Bailey Road Baptist Church Staff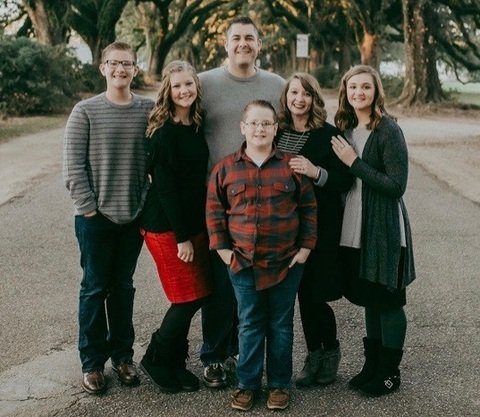 Aaron Smith
Senior Pastor
Pastor Aaron was called to be the Pastor of Bailey Road in March of 2020, and began his work for the Lord here in April of the same year. Entering the ministry at just twenty-five years old, Pastor Aaron has served faithfully in a pastoral role since, with seventeen of the past twenty years as a senior pastor, and within three churches located in Indiana, Alabama, and currently O-H-I-O. He has taken two trips to South Africa working with Camp Rhino.
He was born and raised in Indianapolis where he found Christ as his personal Lord and Savior at a young age. While studying for the ministry, Pastor met his wife Rachel. They now count it a privilege to serve the Lord together along with their four children.
In his spare time, Pastor enjoys rode cycling and occasionally hitting the green for a round of golf.