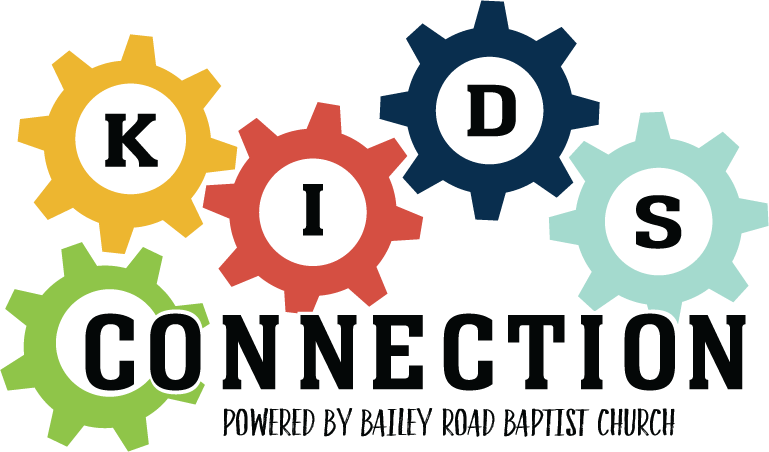 KIDS CONNECTION is a program dedicated to teaching kids how to connect CHRIST, CHURCH, and COMMUNITY. Each week, kids will have a chance to learn from the Word of God, memorize scripture, participate in exciting games, and over all, have fun with new and old friends of like ages!
Where and When can we CONNECT?
KIDS CONNECTION will take place on Wednesday evenings from 6:45 PM to 8:00 PM beginning on September 16, 2020!
What is the Age/Grade Limit?
We will have programs for all children Preschool age through Sixth Grade! If you have a teenager, no worries! We have a teen connection program for them too!
Where do We Sign Up/Ask Questions?
Registration and inquiries about KIDS CONNECTION can be submitted RIGHT HERE on the website! Just click on either the "registration" or "more information" tabs on the right of the screen and fill out the proper form! A member of our KIDS CONNECTION Ministry Team will reach out to answer your questions soon!